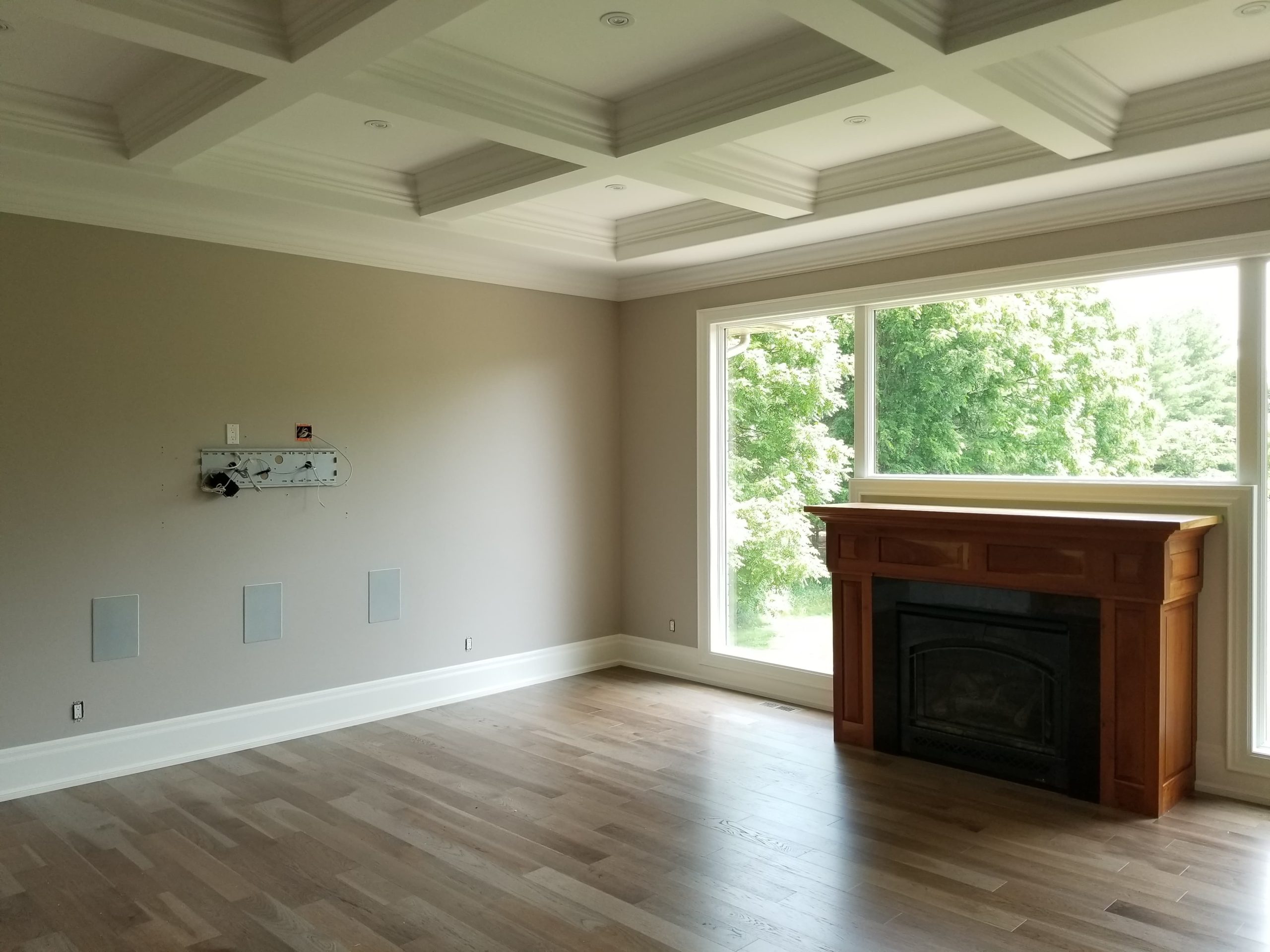 Interior
Our interior painting services include: Kitchen cabinets, ceilings, trim, doors, walls, baseboards, drywall repairs, mudding, taping, sanding, scraping, and caulking.
Our interior staining services include trim, doors, baseboards, staircases and handrails.
Exterior
Our exterior painting services include:
trim, doors, eavestrophs, pillars, garage doors, vinyl siding, wood repairs,
Scraping/sanding, exterior caulking.
Our exterior staining services include decks, fencing, doors, trim, ect.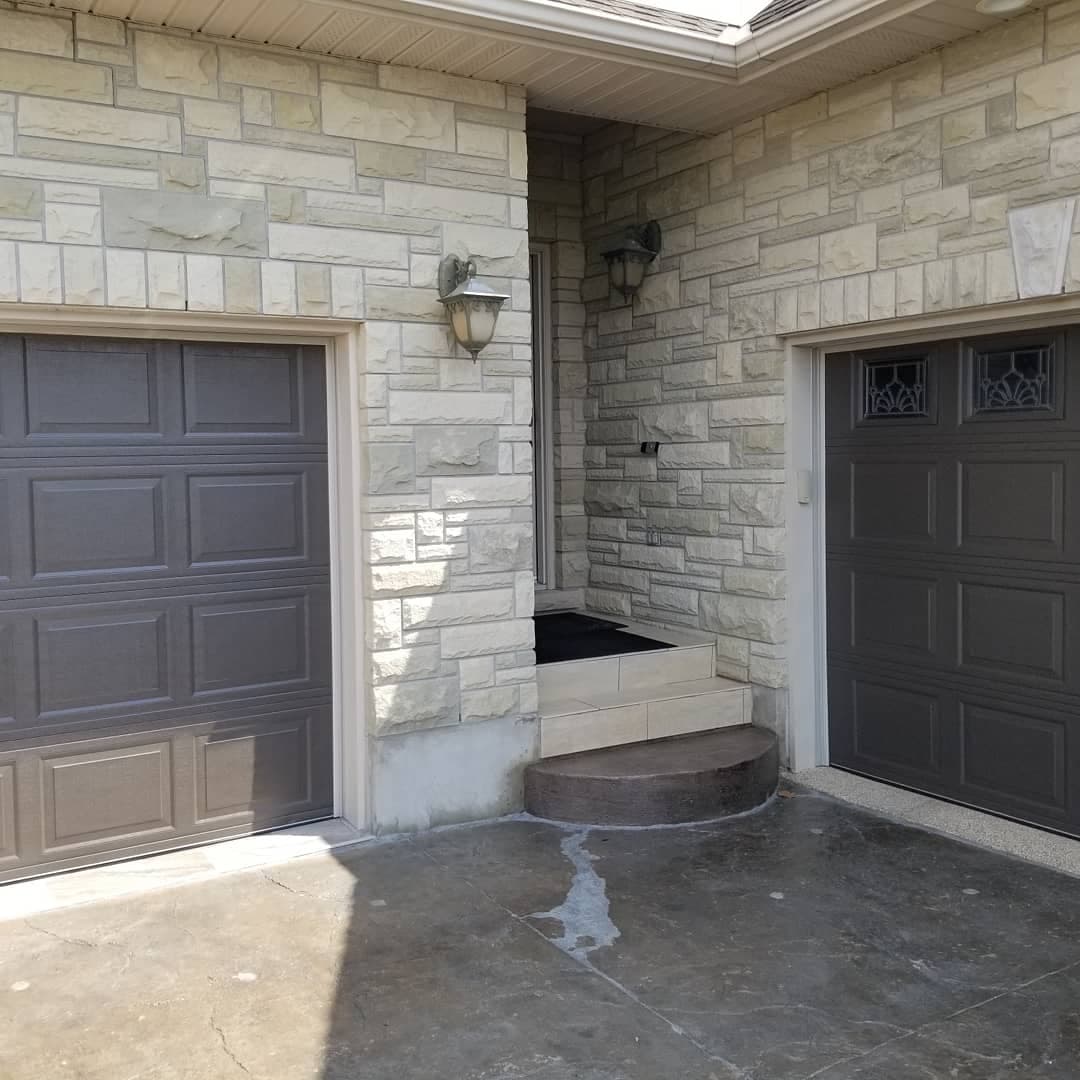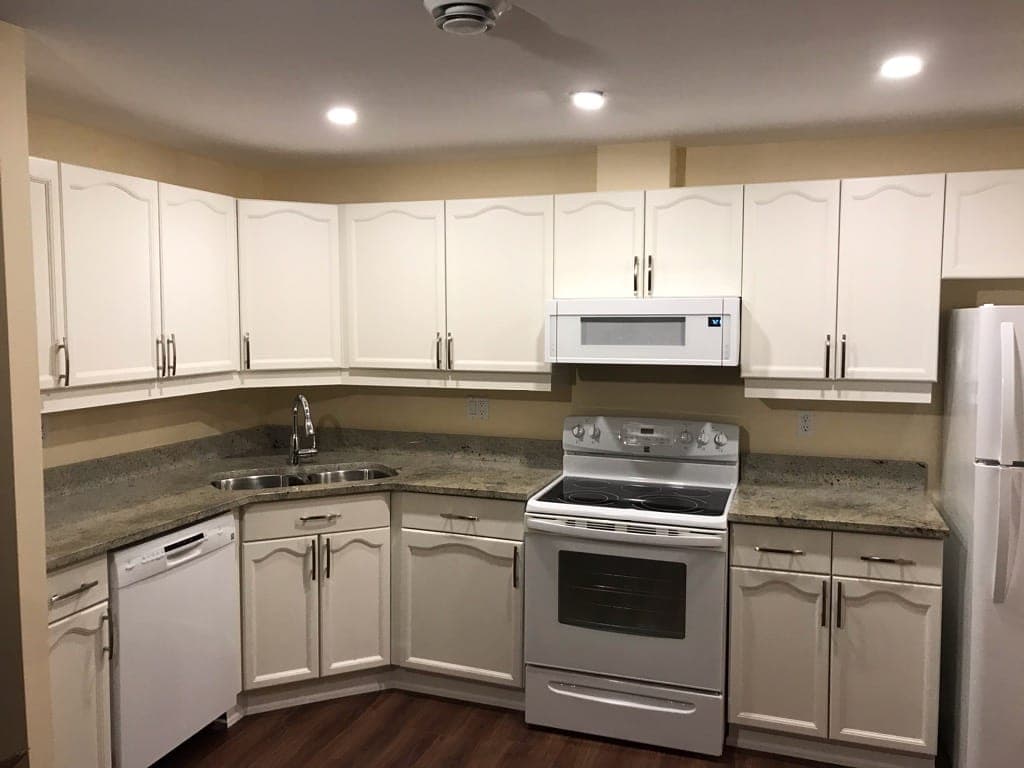 Small Renovations
We are a full scope renovation company offering a variety of renovation services. Such as full project management, flooring installation, textured ceilings / flat ceilings, finished basements, kitchen and bathroom remodel, tile and backsplash, plumbing, and electrical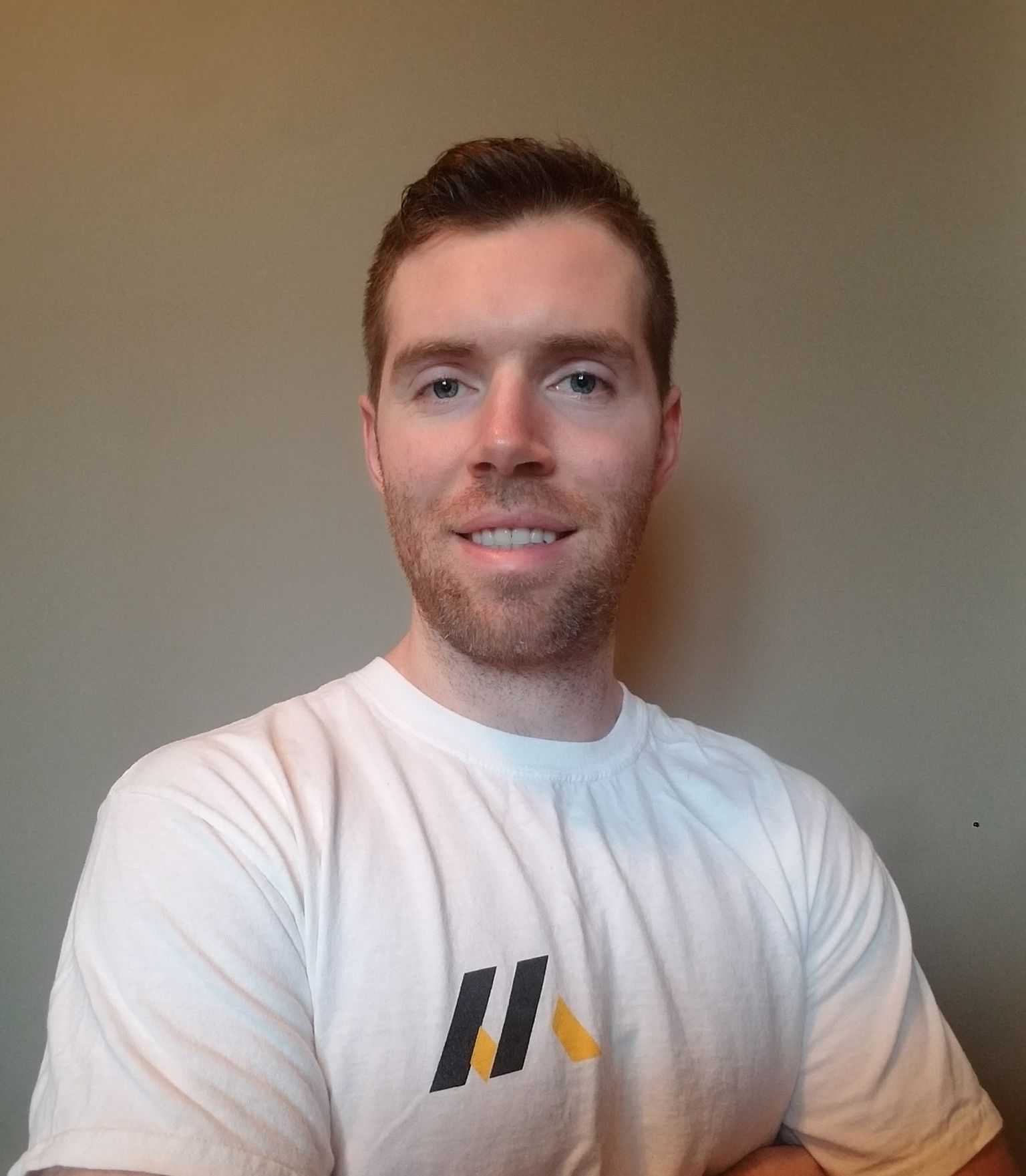 Matthew Middleton
Owner, Lead Hand